2020 Spring Dinner postponed to Aug 22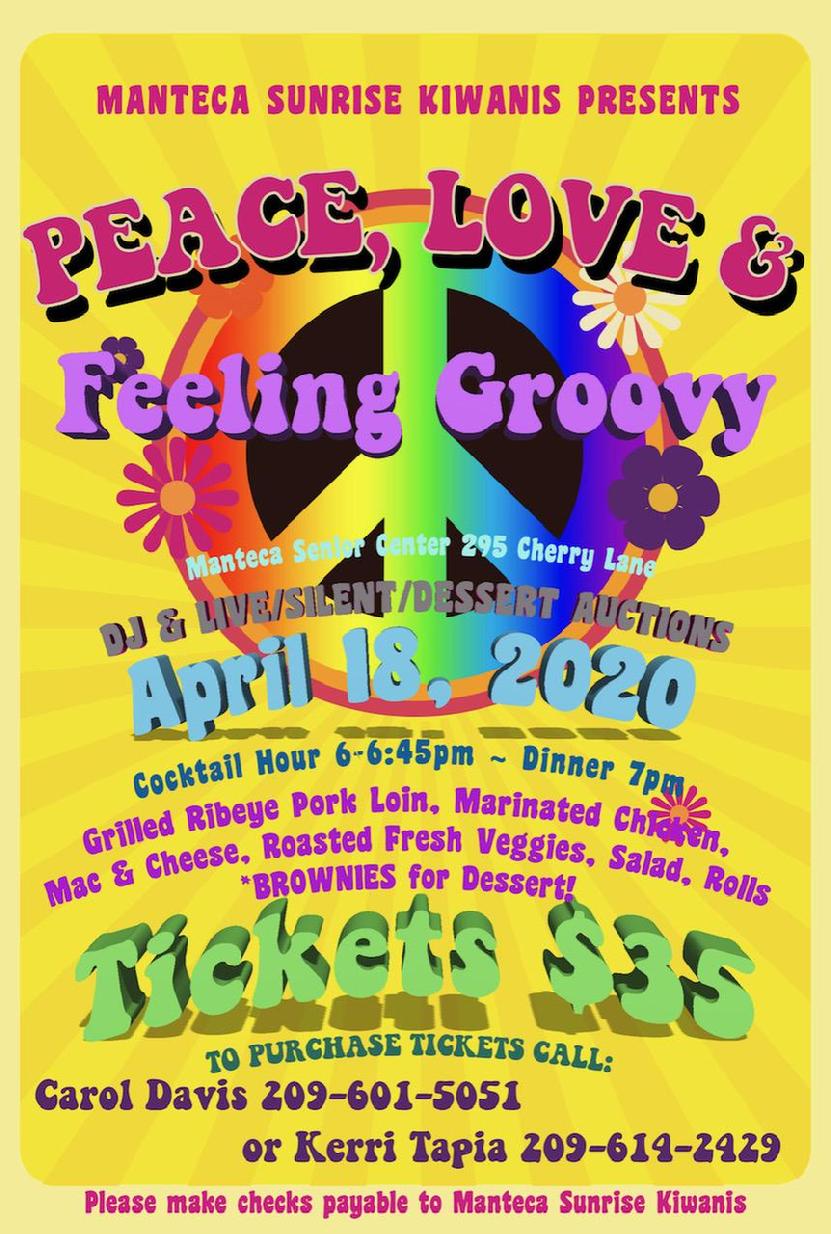 2020 Spring Dinner
From Sunrise to Sunset
Manteca Sunrise Kiwanis has got you covered!
Starting November 7th 2019, we will be having our
first EVER
Manteca Sunset Kiwanis Meeting
Where: VFW Hall
580 Moffatt Blvd.
Time: 6:30 PM
This will also be our DCM, we are celebrating a "Friends Giving" with our fellow District Kiwanians, so please put this on your calendar
All SUNSET meetings will be held the first Thursday of the month
(NO MORNING MEETING)
2019-2020 dates: Dec 7, Jan 2, Feb 6, March 5, April 2,
May 7, June 4, July 2, Aug 6, Sept 3
Manteca Sunrise Kiwanis "The Manteca Pumpkin Fair People" P.O. Box 752 Manteca CA, 9533
About our club
The Manteca Sunrise Kiwanis was chartered on November 20, 1980. We are in Division 27 of the CAL-NEV-HA District, which encompasses California, Nevada and Hawaii. Our division has 250 members, the Cal-Nev-Ha District has 18,373. Our members are dedicated to serving others in the community of Manteca, California
.
For over 30 years our club has been an important part of the community by giving financial assistance and volunteering to help build for the future.
Join us for our breakfast meeting Thursday mornings in the conference room at Doctor's Hospital in Manteca at 7am (First Thursday of every month is a "Sunset" meeting at the Manteca VFW hall at 6:30pm instead of the morning meeting)
If you would like to comment or have any suggestions on our web site, please contact our webmaster at
webmaster@sunrisekiwanis.org
. We would love to hear from you and

appreciate

your time.